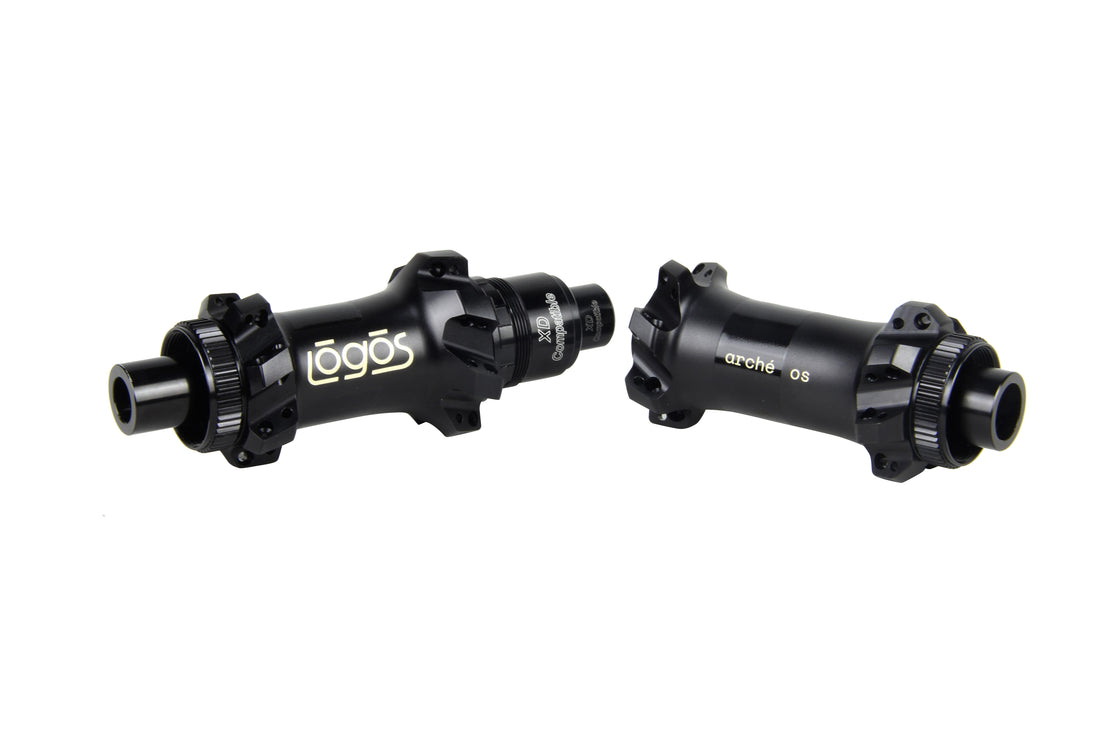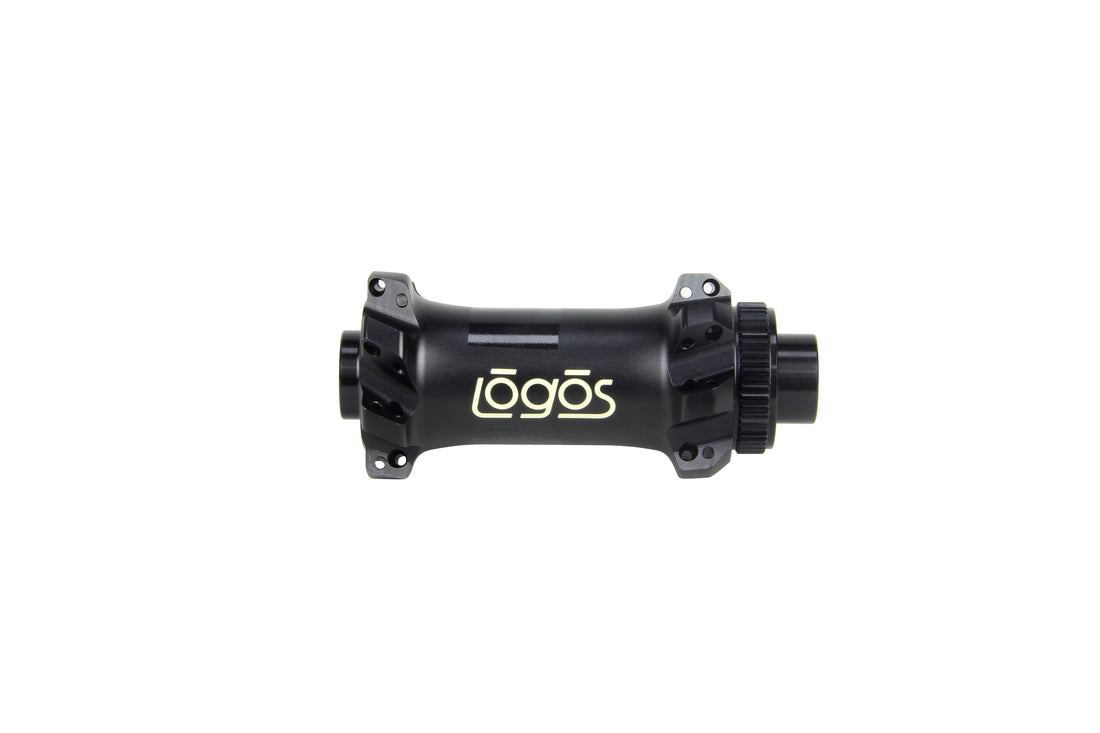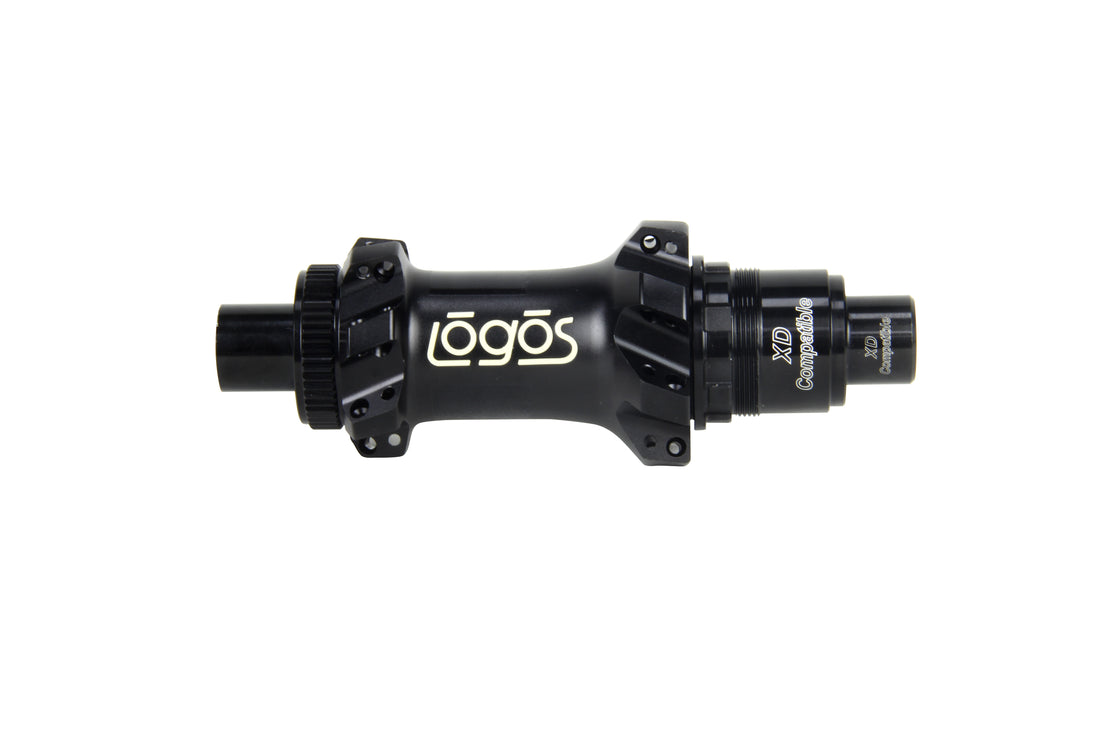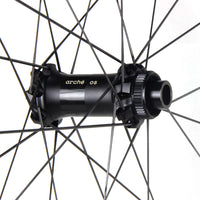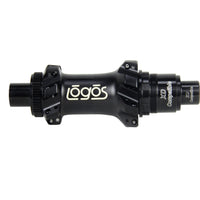 arche|os boost hubset
$109.00
Compare at

• Save
XC|Trail|Bikepacking|Expedition
28H|36POE
Front: 137g +/-2.5%
Rear: 254g +/-2.5%
At the heart of every Lōgōs wheel is the arché|os hubset. Based on the star ratchet design patented by Hügi in the 90s and later popularized by DT Swiss, our hubs' "arche|os" architecture employs the proven dual-spring floating variation that established this as the "archetype" for bombproof reliability.

arché|os hubs are brilliantly simple, easily serviceable, highly adaptable, exceptionally lightweight, and among the strongest at any weight.
We're on this ride together.
Put simply, you're supporting us with your purchase, and we'll be here to support you in your ride experience. If one of our products fails due to a manufacturing defect within the first five years of ownership, we're going to take care of you by repairing or replacing it. And for everything else, we're still going to take care of you via at-cost crash replacements and service guidance.
At-Cost Crash Replacements
Even the most thoughtfully-engineered products have their limits, and in the unlikely event that you exceed ours, we'll want to get you back in the saddle as quickly and painlessly as possible. That's why, rather than heavily marking up our products and offering "discounted" crash replacements from which we still profit, we offer at-cost replacements on non-wear items and direct pricing on everything else. Simply contact us at support@logoscomponents.com with photos and a description along with any serial numbers (under the rim tape in the case of a rim) and we'll get you sorted out.
Dual-Spring Floating Star Ratchet
Considered by many to make for the world's most reliable and serviceable hubs, this legendary design achieves exceptional strength-to-weight while still allowing torque to be reliably transmitted even when one or both of the ratchets are tilted to further enhance resiliency relative to pawl-based or single-sprung ratchet engagement systems.

10° Engagement 36T Ratchets balance responsiveness, durability, noise, and drag for a reliably fast hub without risk of pedal kickback.
Centerlock
Centerlock rotor interfaces offer ease of rotor removal and reinstallation, lower system weight, and easy adaptability to 6-bolt.

Straight-Pull Flanges create a lighter hubshell that builds a stronger and (in our opinion) more beautiful wheel.
Tool Free serviceability makes maintenance and cassette swaps between wheelsets a breeze.