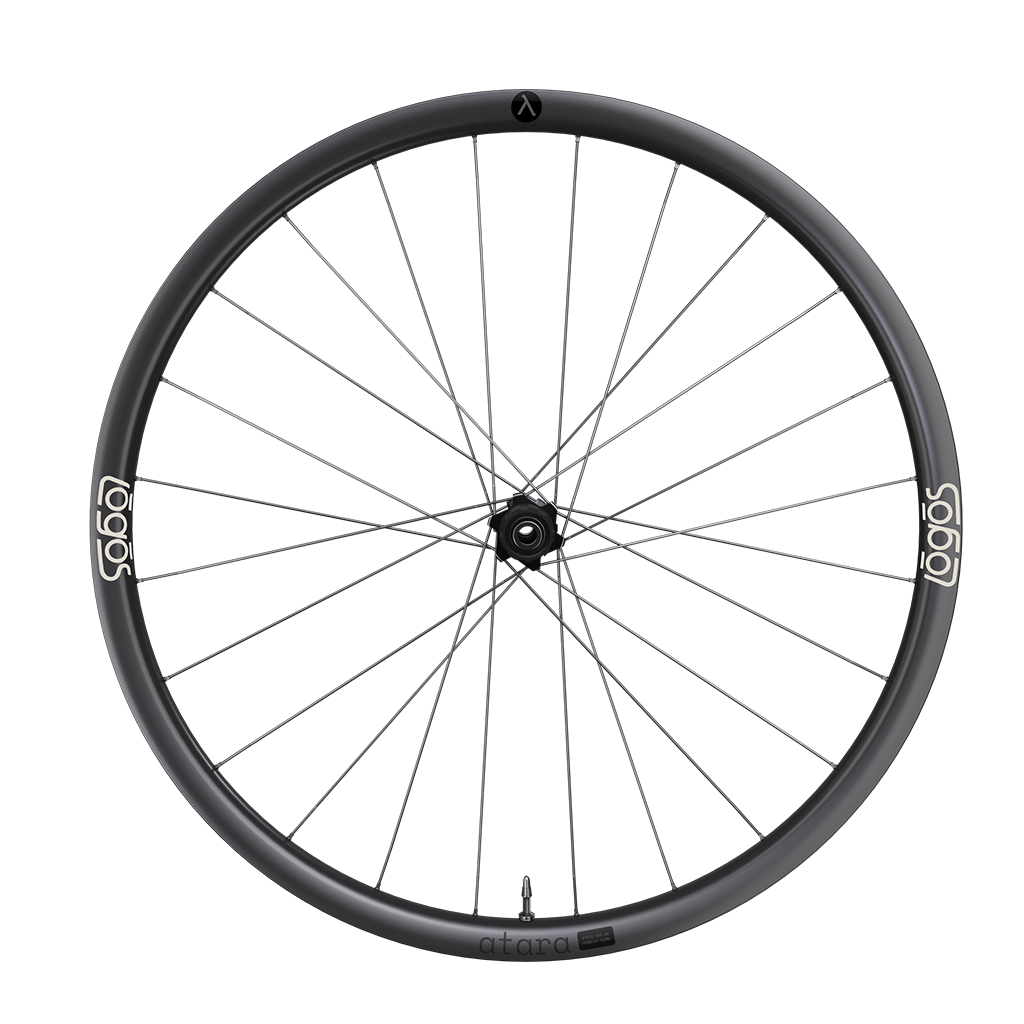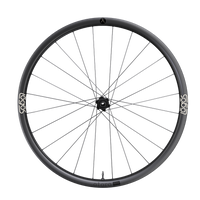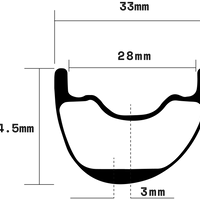 ataraxia noun

at·​a·​rax·​ia | \ ˌa-tə-ˈrak-sē-ə

Definition: calmness untroubled by mental or emotional disquiet
We optimized our atara 650b wheel system for the joyful exploration of the world around us whether out the back door or deep into the backcountry. Light yet robust and optimally wide for the full range of tires you may want to try, atara 650B achieves supreme performance without compromising durability or serviceability.
Rims
28ID | 33W | 24.5D | 3.5 asymmetry
Blended T700 & T800 carbon fiber | raw | 365g
Setup
Tire Compatibility: ETRTO 30 - 54mm tubeless or tubed (also compatible with most 28mm)
Pressures: 110psi max (see pressure guide)
We're on this ride together.
Put simply, you're supporting us with your purchase, and we'll be here to support you in your ride experience. If one of our products fails due to a manufacturing defect within the first five years of ownership, we're going to take care of you by repairing or replacing it. And for everything else, we're still going to take care of you via at-cost crash replacements and service guidance.
At-Cost Crash Replacements
Even the most thoughtfully-engineered products have their limits, and in the unlikely event that you exceed ours, we'll want to get you back in the saddle as quickly and painlessly as possible. That's why, rather than heavily marking up our products and offering "discounted" crash replacements from which we still profit, we offer at-cost replacements on non-wear items and direct pricing on everything else. Simply contact us at support@logoscomponents.com with photos and a description along with any serial numbers (under the rim tape in the case of a rim) and we'll get you sorted out.
Flawless, Right Out of the Mold
Our High-Precision Molding Process achieves a consistently clean raw matte carbon finish free of excess resin, fillers, or post-mold coatings for a beautiful rim with exceptional strength-to-weight.
Optimized Layups put tough mid-modulus carbon in impact zones and stiff higher-modulus carbon in non-impact zones while reinforcing spoke holes and other high-stress areas.
Engineered for Excellence
Asymmetric Profiles with individually-reinforced and angle-drilled spoke holes balance spoke angles and tensions to increase wheel strength and durability without increasing spoke counts.
Beadlocks keep tire beads securely in place under constantly changing loads to prevent burping and blowoffs.